Staff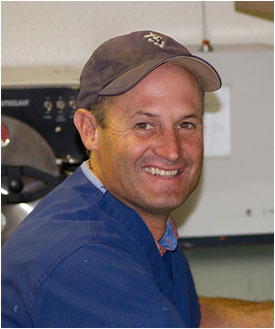 Dr. Jon Goodell grew up on a working cattle ranch near Spray, Oregon.  He received his Bachelor of Arts Degree in 1988 from Carroll College in Helena, Montana and obtained his Doctorate of Veterinary Medicine in 1993 from Oregon State University, College of Veterinary Medicine.  After working in a mixed animal practice in Cody, Wyoming, his wife's home state, the family moved to Klamath Falls.  Dr. Goodell has been practicing large animal medicine at his current location since 1998.
Professionally, Dr. Goodell has a special interest in Equine reproduction, advanced dentistry, and soundness. However, he enjoys the diversity his profession provides in tending to horses, cows and other food animals.  He is a long time member of the American Association of Equine Practitioners (AAEP) which demands excellence among its members to protect and improve the health and welfare of the horse.
Much of the Doctor's spare time is spent attending and coaching his children's numerous sport events. He and his family enjoy raising horses and participating in horse activities; primarily barrel racing and team roping.  Dr. Goodell is also an avid fly fisherman.  In reality, he spends more time thinking about fishing than actually casting his line.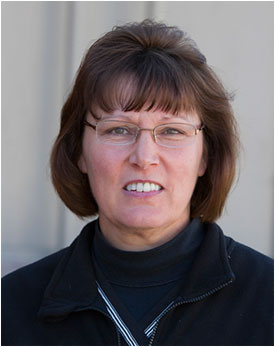 Correne Cleland
Veterinary Technician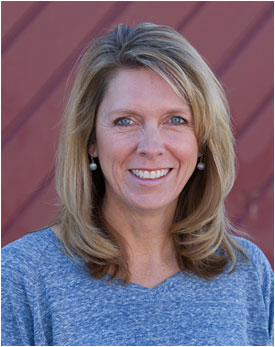 Damian Goodell
Office Manager